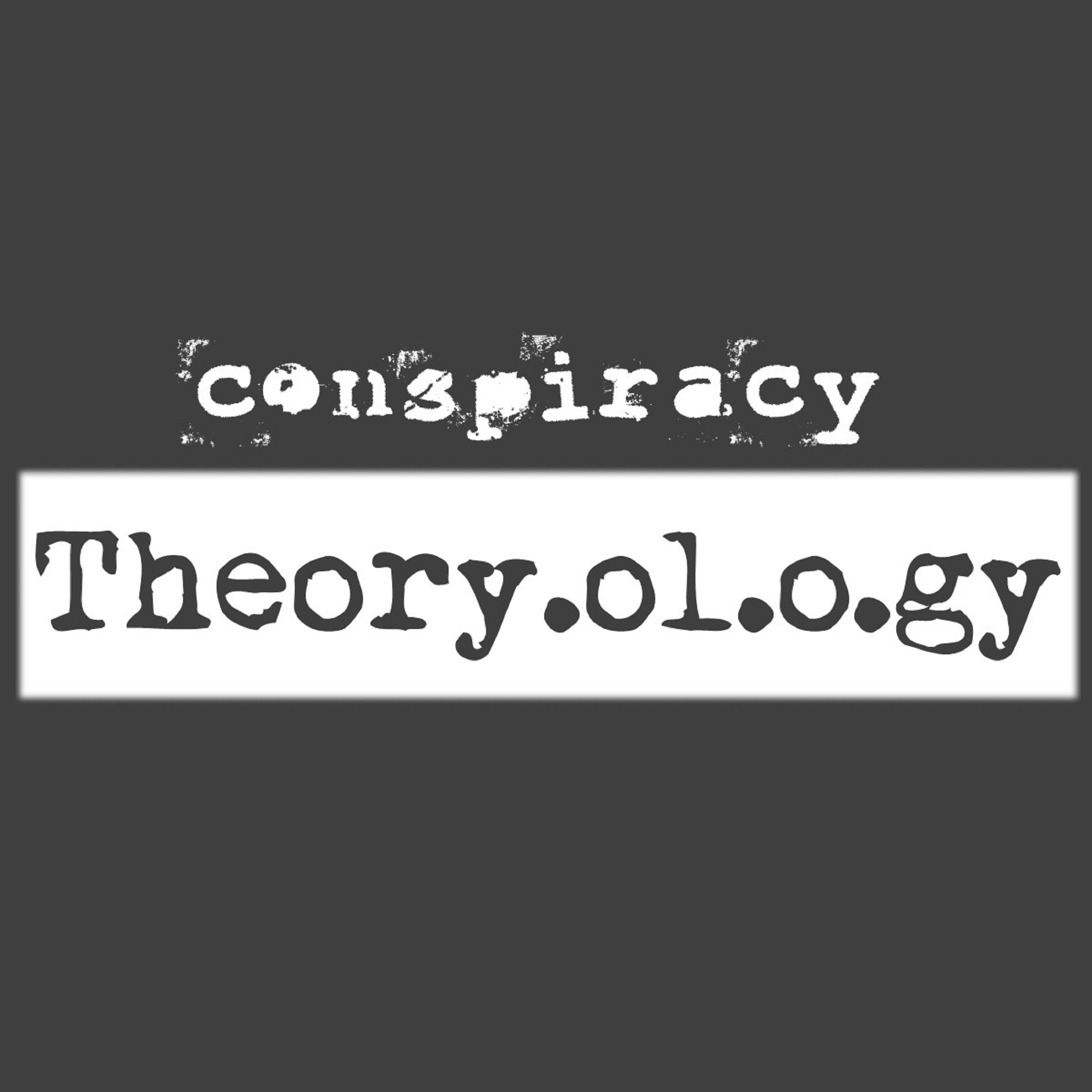 Episode 22 - The Food Pyramid
Howdy Theoryologists. Let's talk about the infamous USDA Food Pyramid. Think back to when you first saw it? That pyramid poster on the wall. When do you remember seeing it? Grade school? On TV? When was that? How old is that colorfully pyramid shaped stack of food?
Regardless, that now infamous visual was meant to convey, in summary, the recommended dietary guidelines as outlined by the US Department of Agriculture. The food pyramid was controversial from it's very introduction. Backed by research, then influenced by agriculture lobbyists, the graphic (and many of the recommended guidelines behind it) were heavily criticized for vague categorization of some food types, ambiguous and undefined serving recommendations, and the blatant politicizing and alteration of the nutrition science of the time. Criticism notwithstanding, it was rolled out with a huge marketing campaign, and food pyramid posters appeared in school cafeterias and public clinics throughout the country. The guidelines drive planning for multiple USDA managed food programs, and the impact has been felt since. In fact, it's very shape has played a part in its influence. So influential this graphic became and so pronounced the criticism for it, that although it's been replaced with something not triangular in shape, the term "food pyramid" has become synonymous with the entirety of the history that is the USDA Nutrition Guidelines, and has even created a bit of a Mandela effect.
email - contact@conspiracytheoryology.com
Twitter - @TheoryologyPod
Facebook - @TheoryologyPodcast
Patreon - www.patreon.com/conspiracytheoryology
Music is by adamhenrygarcia.bandcamp.com
Links:
http://www.todayifoundout.com/index.php/2013/09/invented-food-pyramid/
https://www.ditchthecarbs.com/why/food-pyramids/
https://www.nytimes.com/2002/07/07/magazine/what-if-it-s-all-been-a-big-fat-lie.html
https://www.hsph.harvard.edu/nutritionsource/healthy-eating-pyramid/
https://www.manufacturing.net/blog/2015/05/history-usda-nutrition-guides
https://www.healthline.com/health/history-food-pyramid#1
https://www.healthyway.com/content/how-did-the-government-get-the-food-pyramid-so-terribly-wrong/
https://www.honeycolony.com/article/food-pyramid-rebuilt-my-plate/
https://www.hsph.harvard.edu/nutritionsource/an-epidemic-of-obesity/
https://en.wikipedia.org/wiki/History_of_USDA_nutrition_guides
http://iml.jou.ufl.edu/projects/Fall02/Greene/problems.htm
https://www.verywellfamily.com/the-food-pyramid-and-child-nutrition-2633612
https://www.nal.usda.gov/fnic/usda-nutrition-assistance-programs
https://www.sweetspot.com/en/2014/05/20/focus-visualizations-funnel-charts/
https://visme.co/blog/geometric-meanings/
https://www.shutterstock.com/blog/psychological-meaning-shapes-use
https://www.creativebloq.com/logo-design/psychology-logo-shapes-8133918